Client Area
Why use us?
From our offices just outside of London, we provide an honest, transparent and professional service. We understand how important it is to make the right hire for your team. This isn't just a numbers game for us – we invest a lot of time into our recruitment process in order to provide a short-list of the best calibre candidates for each role and, ultimately, the right candidate for your firm. We ensure that we not only fill the role, but we find a candidate for the future potential of the company as well.
We understand that not every job is the same and won't sit back and wait for suitable candidates to come to us, or send you irrelevant candidates.
Using our tailored approach, established networks, our proven searching techniques and referral methods, we maintain a constant pipeline of up to date candidates.
Our team of experienced recruiters and dedicated resourcers will provide you with a simple, straightforward and honest approach. We can work with you on a contingency or a retained basis – whichever is the most suitable, efficient and flexible option for you.
Please do get in touch today to see how we can help you further.
info@opendoorrecruitment.co.uk
+44 (0) 1189 767310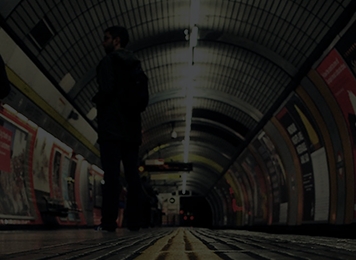 Mission
Our mission is to be the preferred and trusted recruitment partner for our clients and our candidates. We want to set the standard and deliver an exceptional service, consistently and honestly.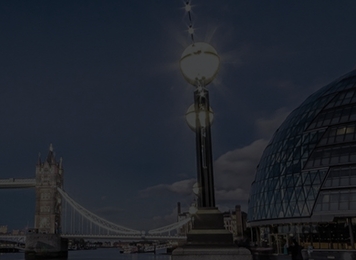 Vision
To be delivering the highest quality of service to both clients and candidates. We want to help organisations and people maximise their full potential and achieve their ambitions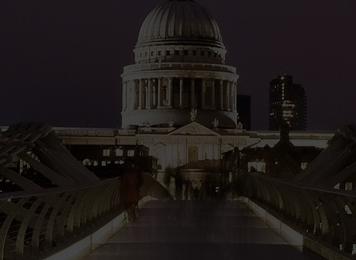 Values
Recruitment is all about putting people first. The long standing relationships we form and create with you become our top priority. Our commitment is to meet the highest level of service to candidates and clients, with open and responsive communication.