CANDIDATE AREA
Our objective is to guide you in your career progression. We are here to ensure that your next role offers you the career progression that you desire. We will take the time to listen, understand and guide you through the process in order to meet your end goals.
Our expertise lay in setting out a defined plan and targeted approach in order to ensure that we help you secure the right role in what is a very competitive marketplace. Each and every candidate is important to us and we will not push you into a role that is not right for you. With over 45 years' combined recruitment experience, our team will work with you in an honest and open manner in order to ensure that we help you reach your career aspirations and goals.
We will:
Listen and understand what you want in your next career move
Discuss any opportunity in detail with you
Be available out of hours and work around you
Advise you on your CV and provide interviewing preparation and tips
Always obtain your full consent before disclosing or sharing any information about you or your CV
We will represent you in a professional and honest way
Always update you throughout the whole process and pass on feedback when we have it
Help with negotiation, exit strategies and dealing with counter offers
Keep in contact throughout your career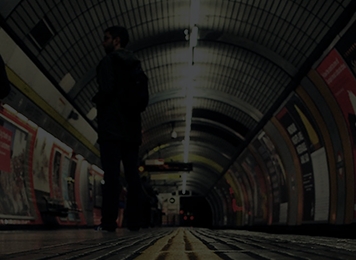 Mission
Our mission is to be the preferred and trusted recruitment partner for our clients and our candidates. We want to set the standard and deliver an exceptional service, consistently and honestly.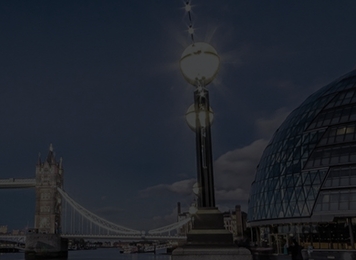 Vision
To be delivering the highest quality of service to both clients and candidates. We want to help organisations and people maximise their full potential and achieve their ambitions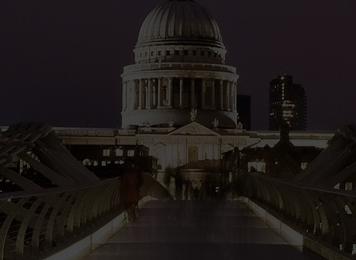 Values
Recruitment is all about putting people first. The long standing relationships we form and create with you become our top priority. Our commitment is to meet the highest level of service to candidates and clients, with open and responsive communication.