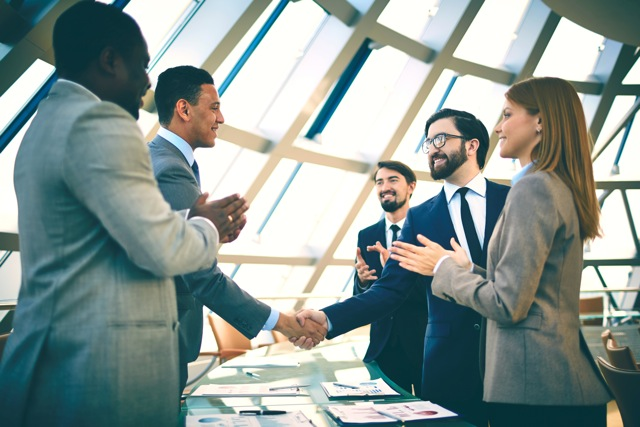 we are Open Door recruitment
Established in 2003, we have an enviable reputation of placing high calibre candidates with our clients. We source all candidates through targeted and discreet head hunting and rarely advertise due to our extensive network. We operate a common sense approach to recruitment, with honesty and integrity underpinning our core values.
Our approach has enabled us to grow and develop business relationships with a variety of clients on a global basis. It is our proactive approach, our existing contacts, our continued resourcing, commitment and our hard work that will make the difference in finding the elite of candidates for you. We will understand your business with confidence and be able to relay the true benefits of joining your organisation onto any prospective employees.
Collectively, our team of consultants have over 45 years of experience in the recruitment industry. With our in depth knowledge and experience of recruiting, both in the UK and overseas, we are the first port of call for many clients and candidates across the globe.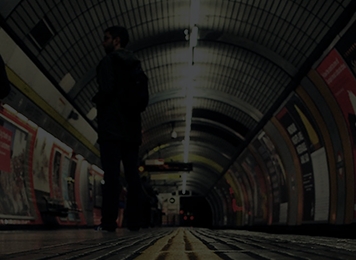 Mission
Our mission is to be the preferred and trusted recruitment partner for our clients and our candidates. We want to set the standard and deliver an exceptional service, consistently and honestly.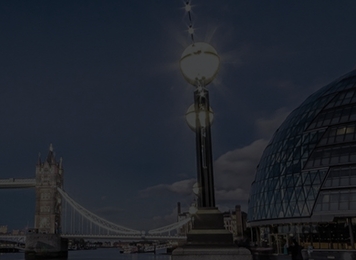 Vision
To be delivering the highest quality of service to both clients and candidates. We want to help organisations and people maximise their full potential and achieve their ambitions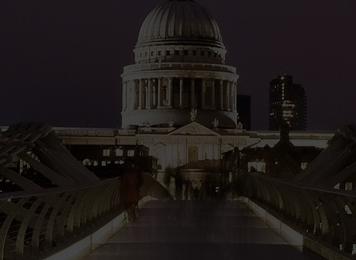 Values
Recruitment is all about putting people first. The long standing relationships we form and create with you become our top priority. Our commitment is to meet the highest level of service to candidates and clients, with open and responsive communication.